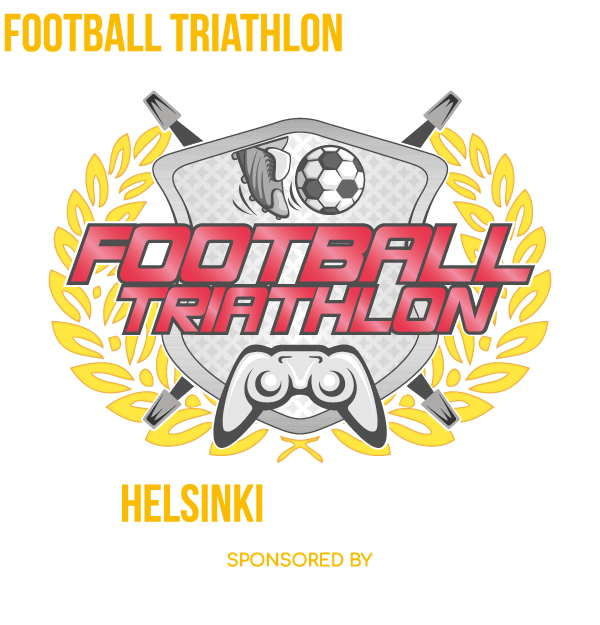 "
Cool and great atmosphere! Three sides of football combined in to one tournament.
"
"
Ode to football culture! An unforgettable event to enjoy with your friends!
"
Football Triathlon™ is very proud to announce that we are organizing a tournament in co-operation with LaLiga. The tournament takes place in Helsinki on the 31st of August 2019. The grand prize is a TRIP TO MADRID to watch a LaLiga game with your team!
Football Triathlon x LaLiga tournament combines sports and esports around the most popular sport in the world! Teams compete against each other during one day in traditional FOOTBALL, TABLE FOOTBALL and VIRTUAL FOOTBALL.
Now is the time to really see who are the real champions of football. Register your team right away and compete for the Football Triathlon x LaLiga championship title while enjoying the best day of the summer with your teammates.
The teams participating in the Football Triathlon x LaLiga tournament are divided to groups of five (5) in each three sections. All teams will have at least four (4) matches in all sections (it means 12 matches in total as minimum). The maximum amount of games per team in each section is six (6).